Sliding Wardrobes Cork
Slide Deco
Always great value wardrobes.
Sliding wardrobes Cork by Slide Deco is certainly your guarantee of dealing with the best materials at affordable price. as always our experienced designers will create a Sliding wardrobes to suit your personal storage needs. We will measure everything properly down to every mm and make sure that the wardrobes you will be getting is tailored to your highest standards. For sure you can enjoy it for many years to come. (10 years guarantee).
Sliding Wardrobes Cork- quality sliding wardrobes.
Visiting this page can be you first step to create practical, cost effective solution for your space at home. By choosing Slide Deco you are choosing years of experience in delivering most unusual projects. However, the range of Sliding Wardrobes, Walk-in-wardrobes and Under Stairs units is very wide, you can be sure that all benefits of Sliding wardrobes will be incorporated into your project at all time.
Moreover our successful projects can help you make your house a home of your dreams.
We deliver wardrobes usually within 4-5 weeks form the time of placing the order. Most importantly the installation is taking one day. After all the bedroom is spotless after the work.
By approaching Slide Deco you can be sure that your wardrobes will be as you wish it to be. At showroom you can with a help of the designer plan the wardrobe. We will take you trough all the necessary details with no hassle.
Contact us today.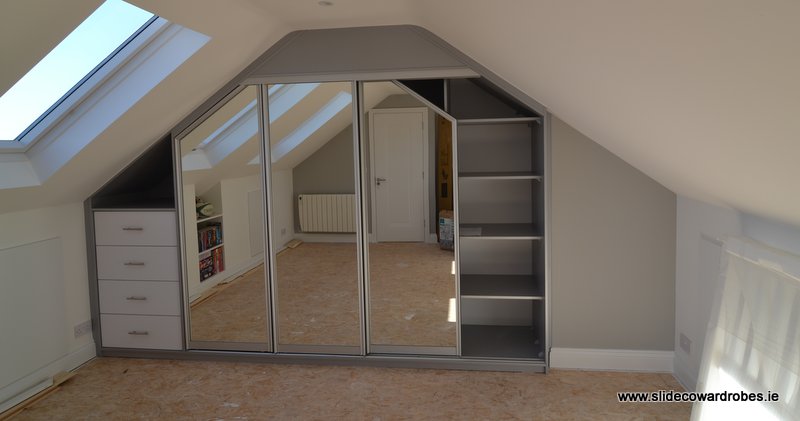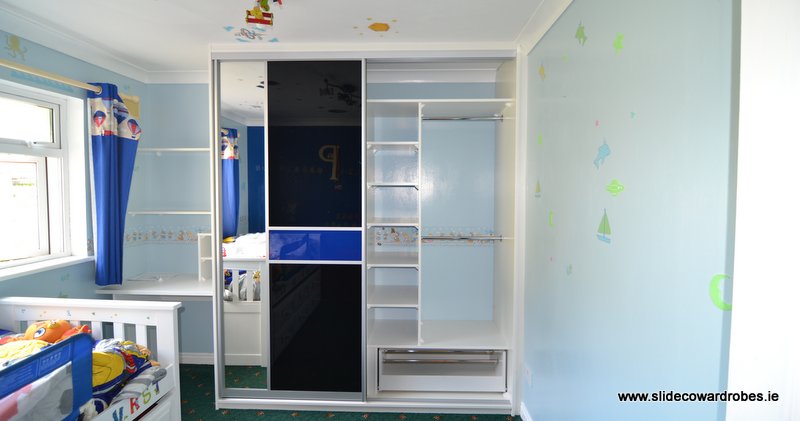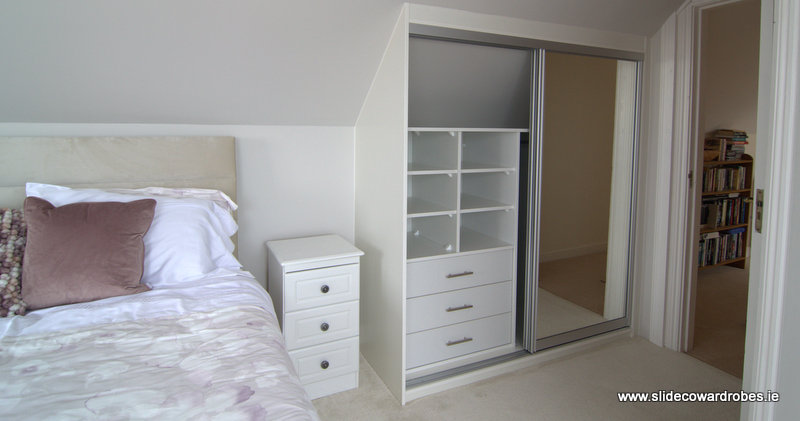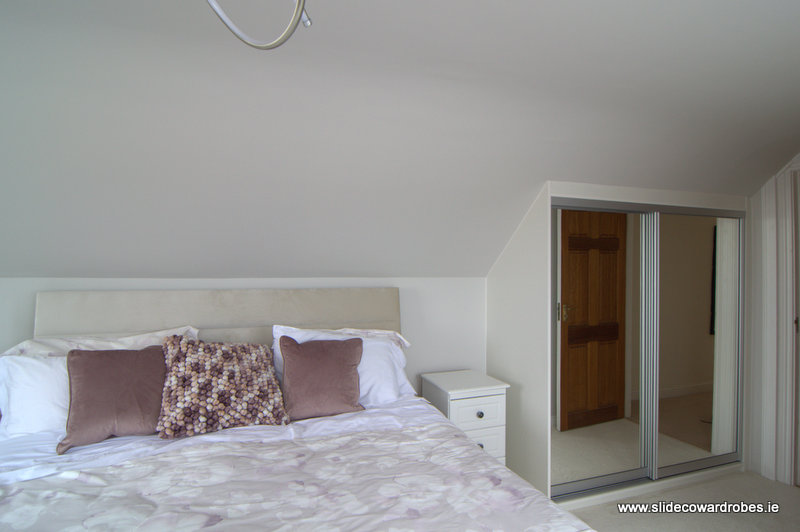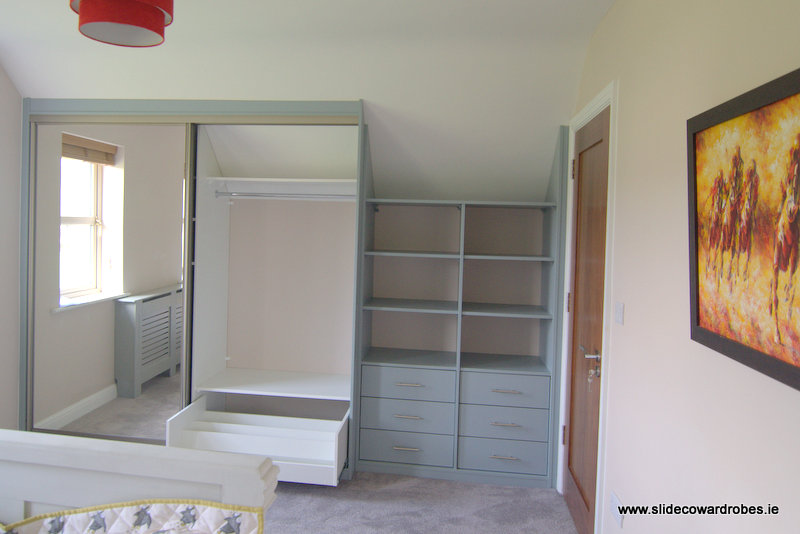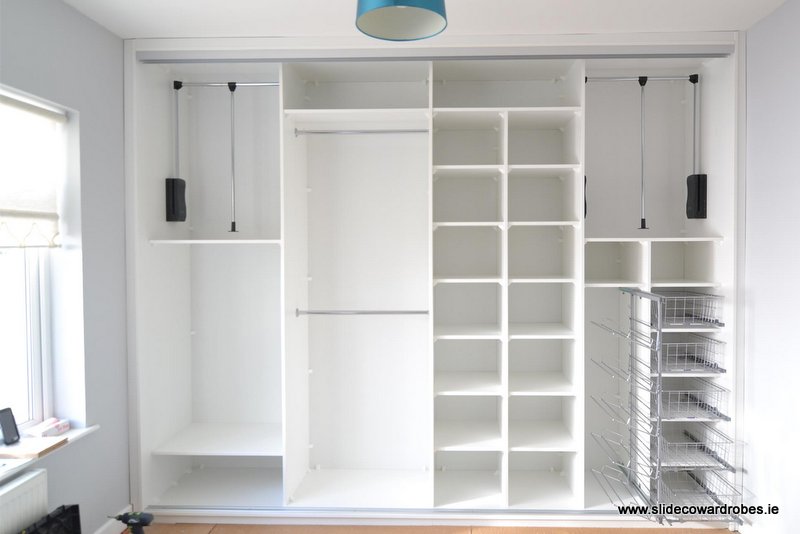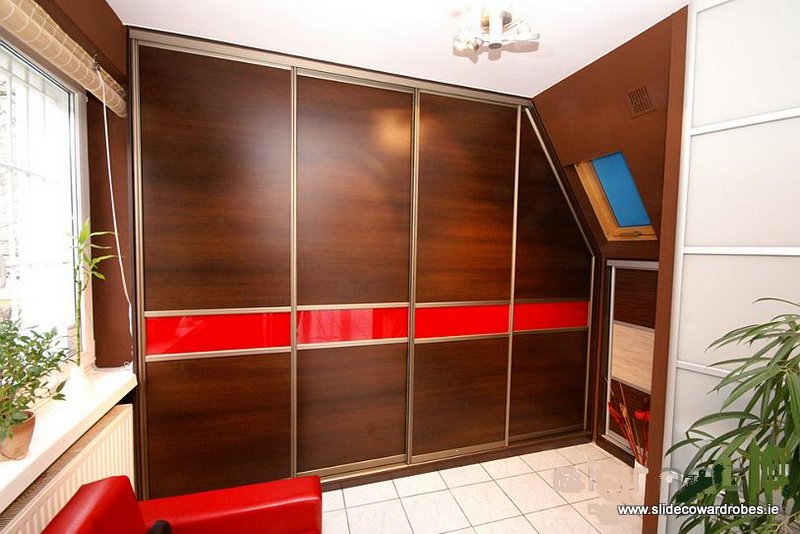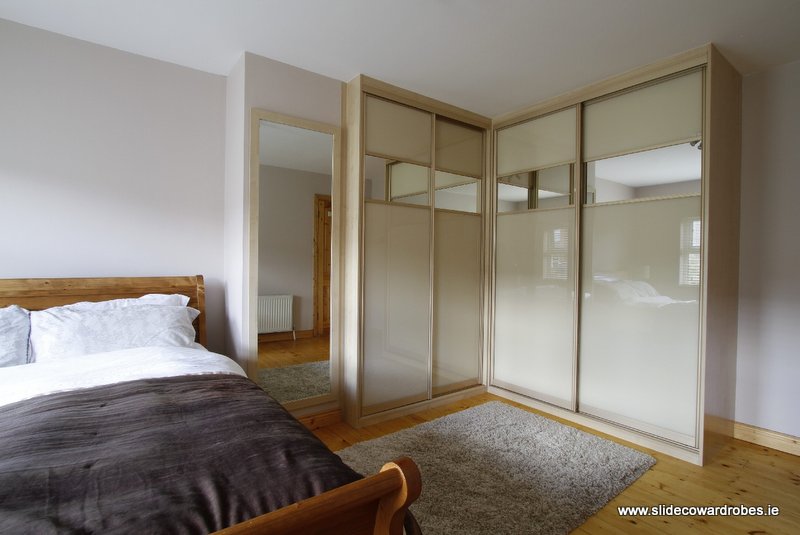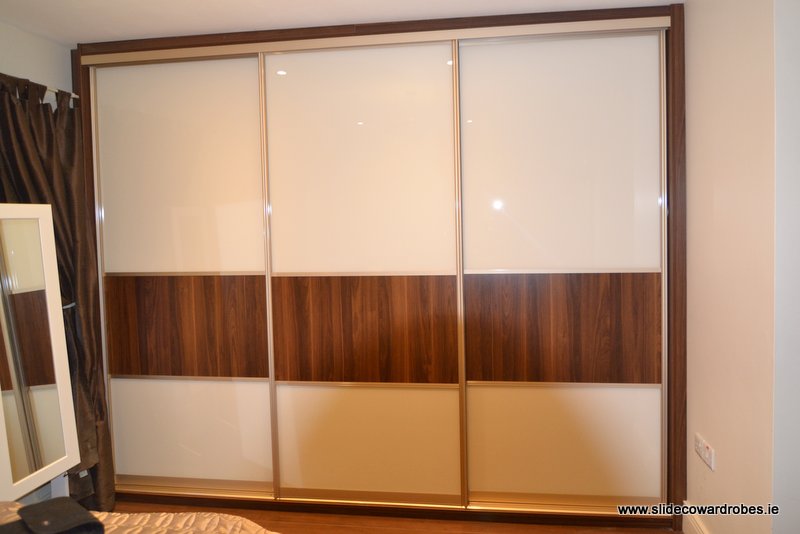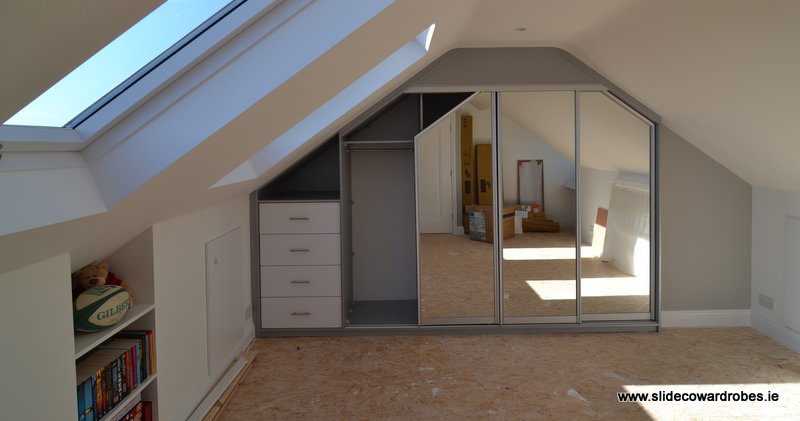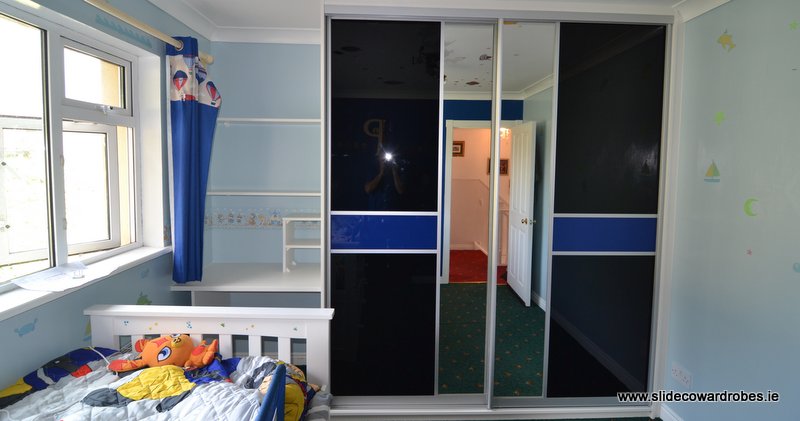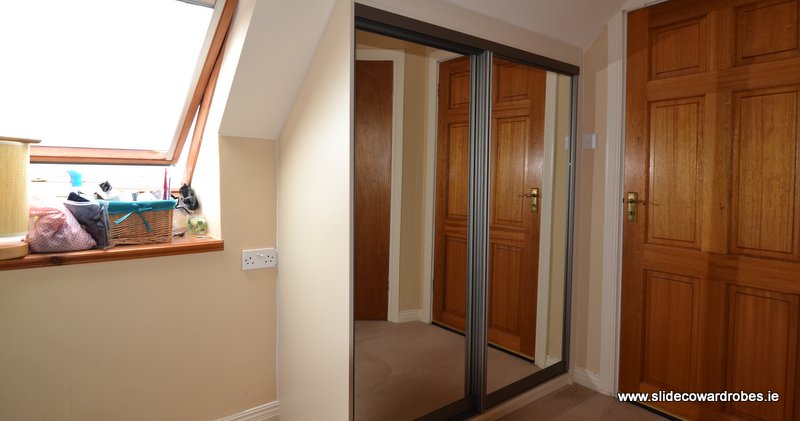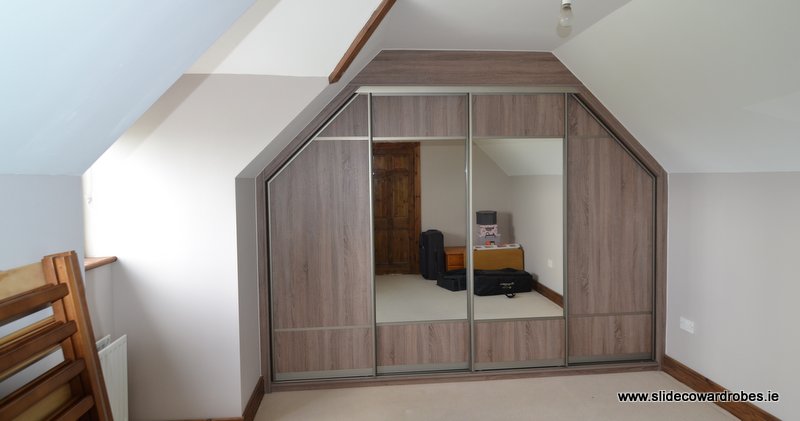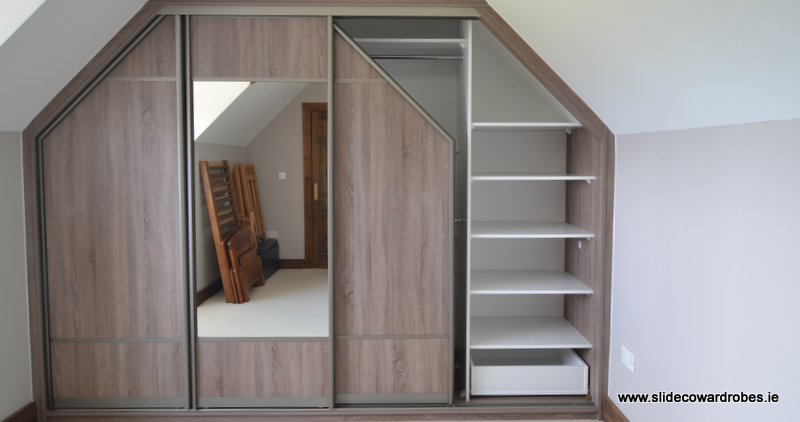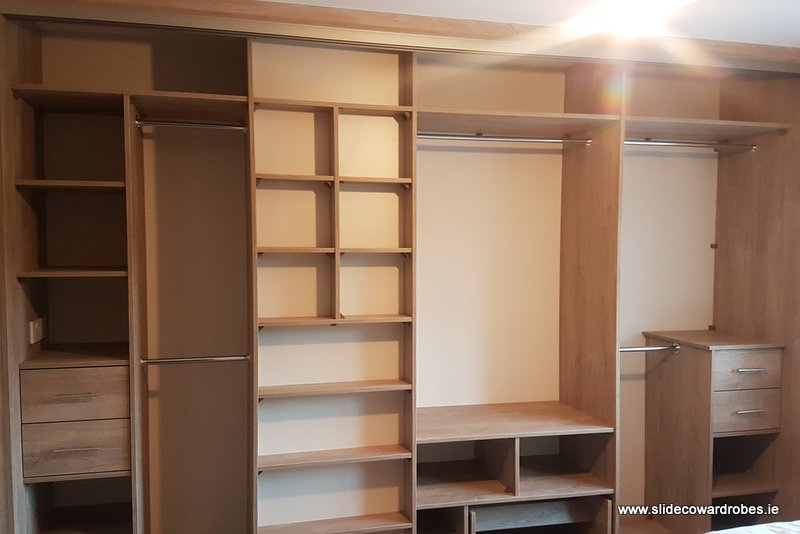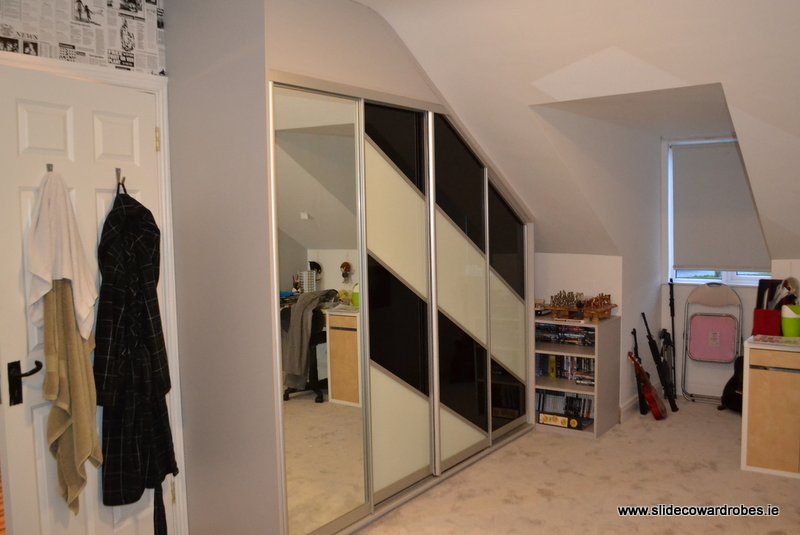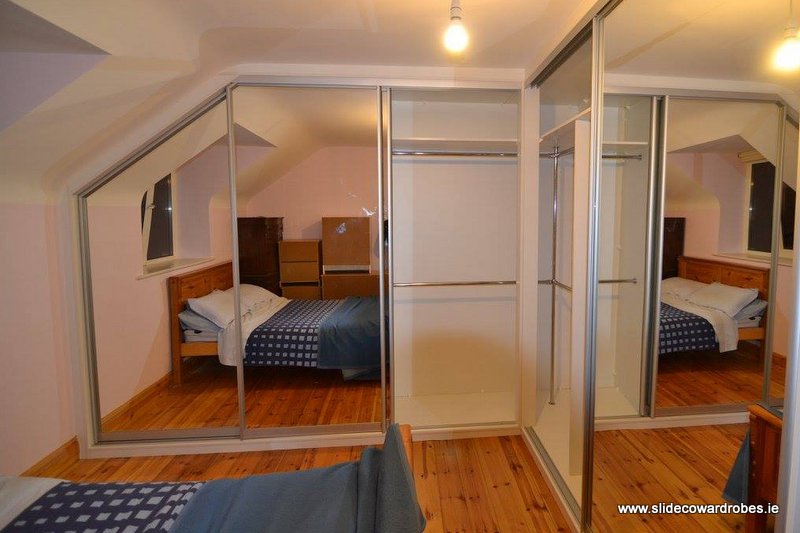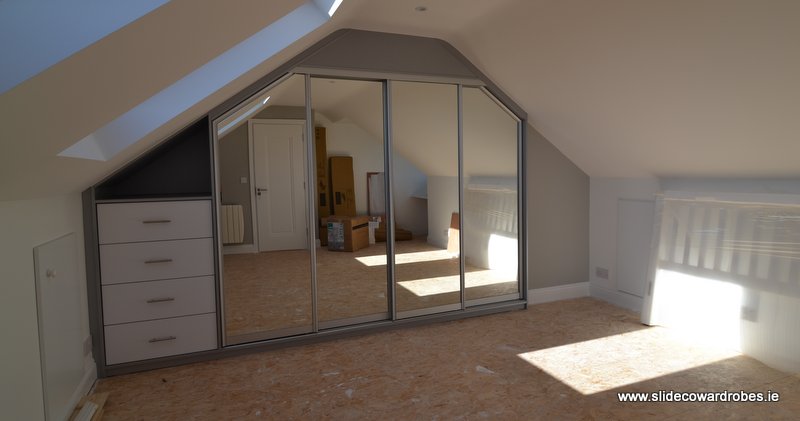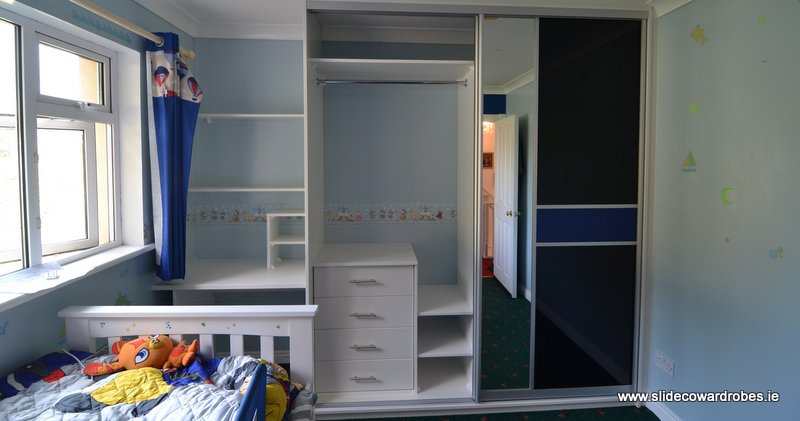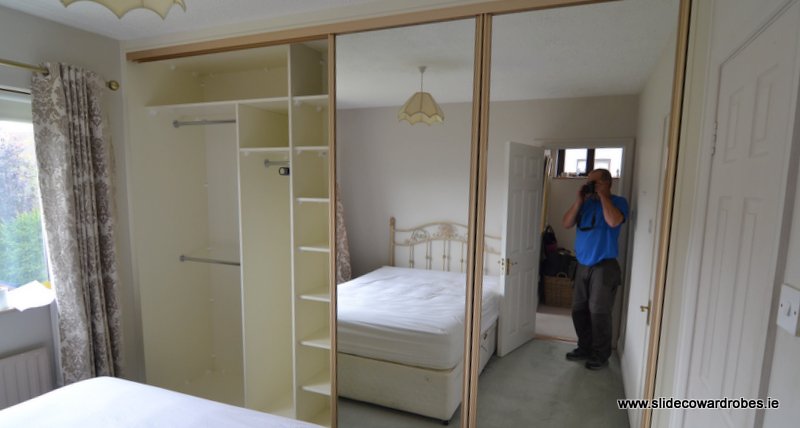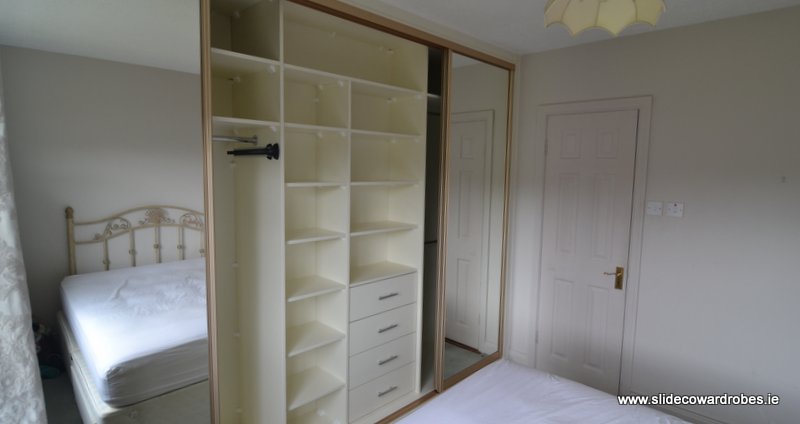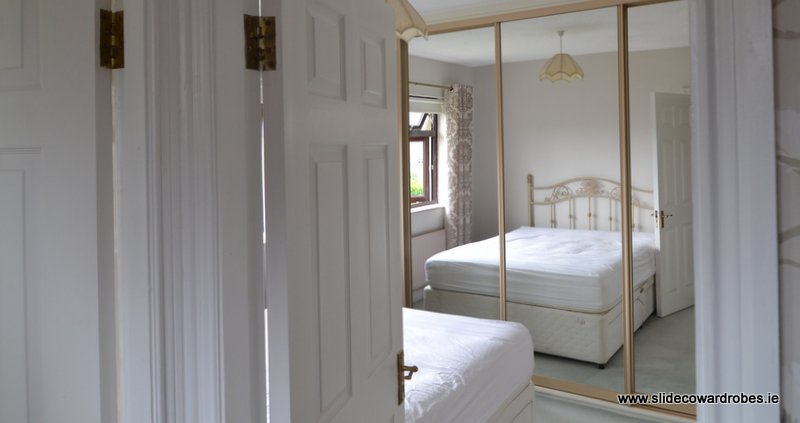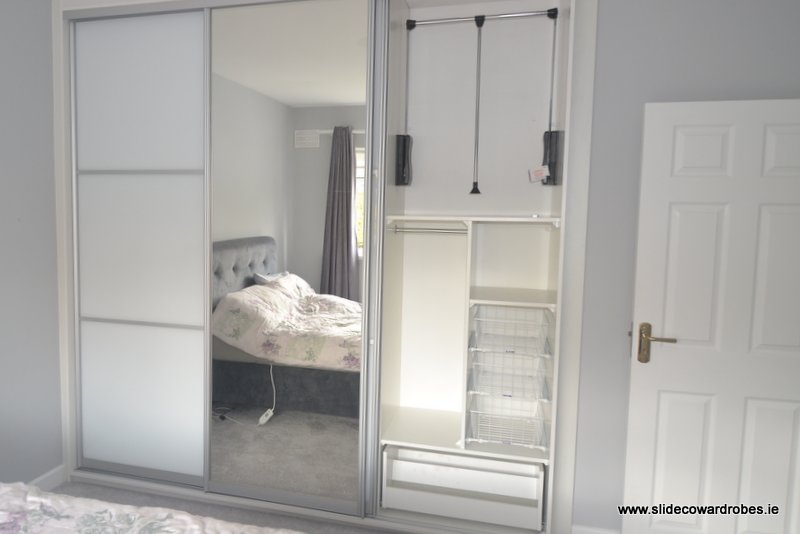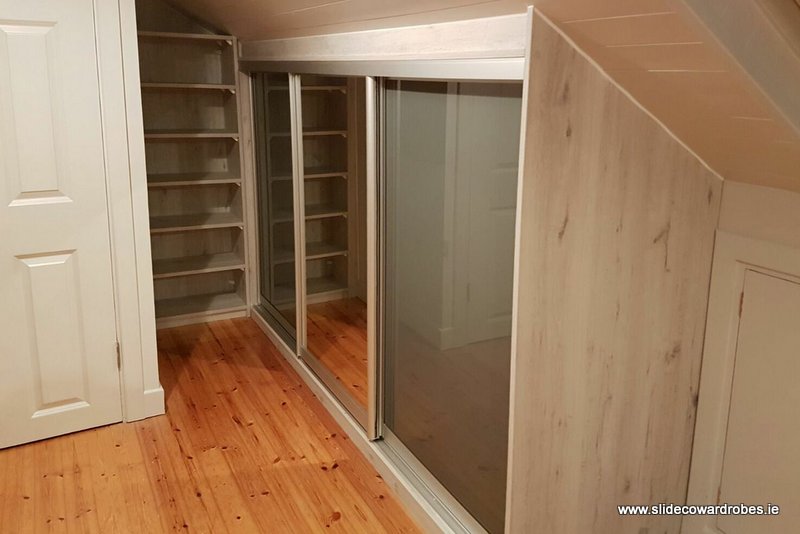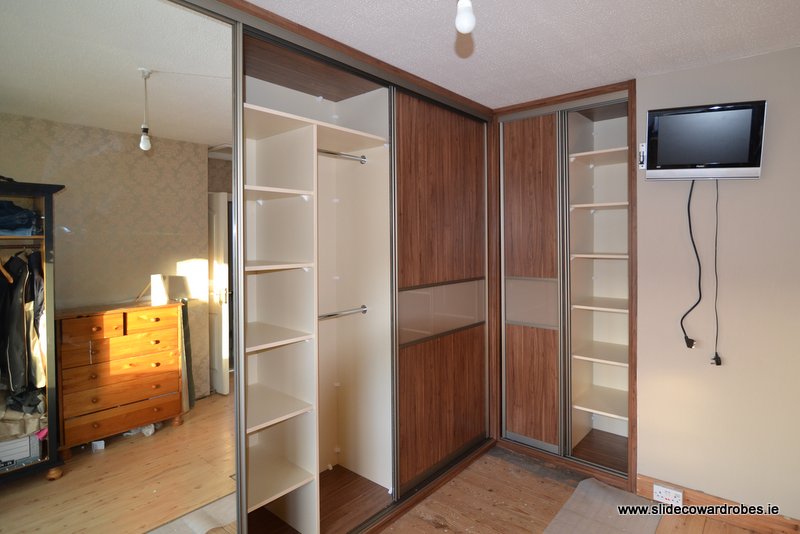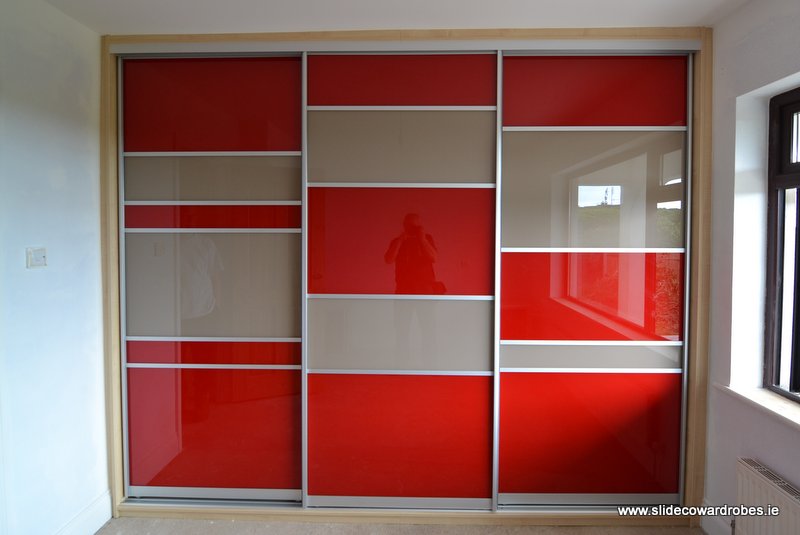 Sliding wardrobes Cork
supplier of wardrobes as well as custom-build furniture for individual requirements. You, as a partner, will receive the benefits of working with high quality products, a wide range of materials, the excellent installation service and the most competitive prices!The range of Sliding wardrobes Cork, Walk-in-wardrobes and Under Stairs units is limited only by the imagination.To get your personal quote simply contact one of our showrooms to visit us or to make an appointment. You can also send us your measurements and we will prepare individual quote.