Modern Styles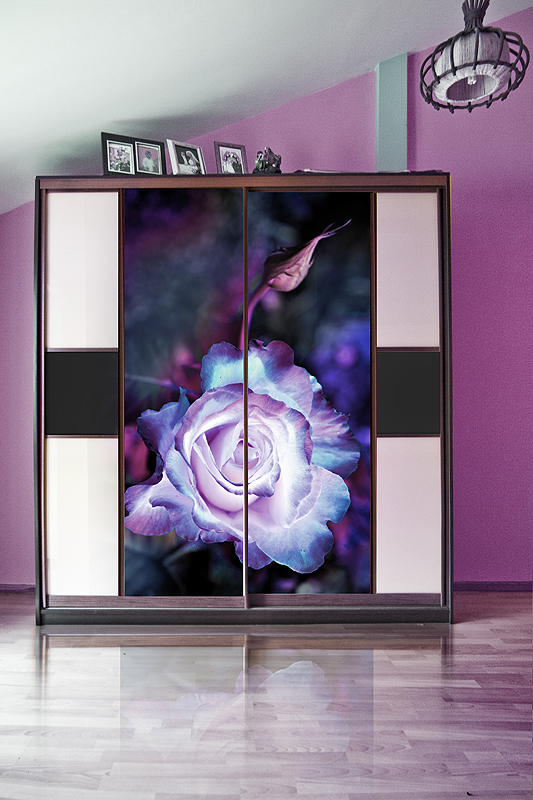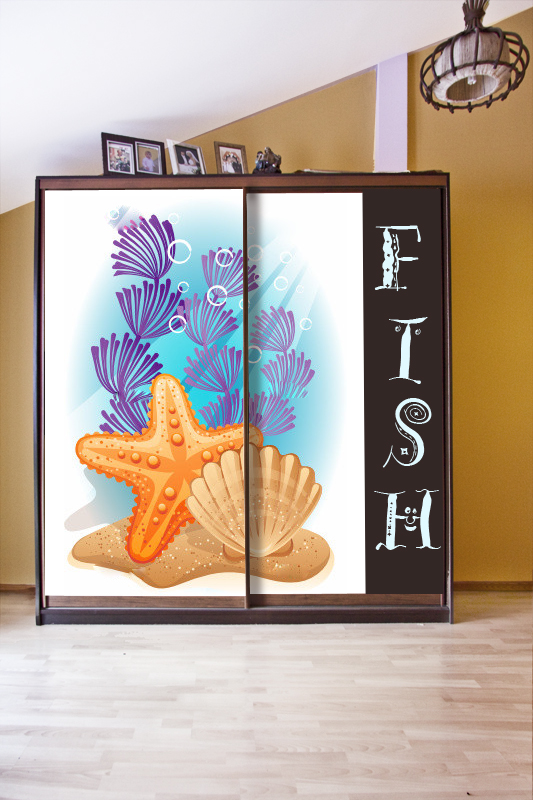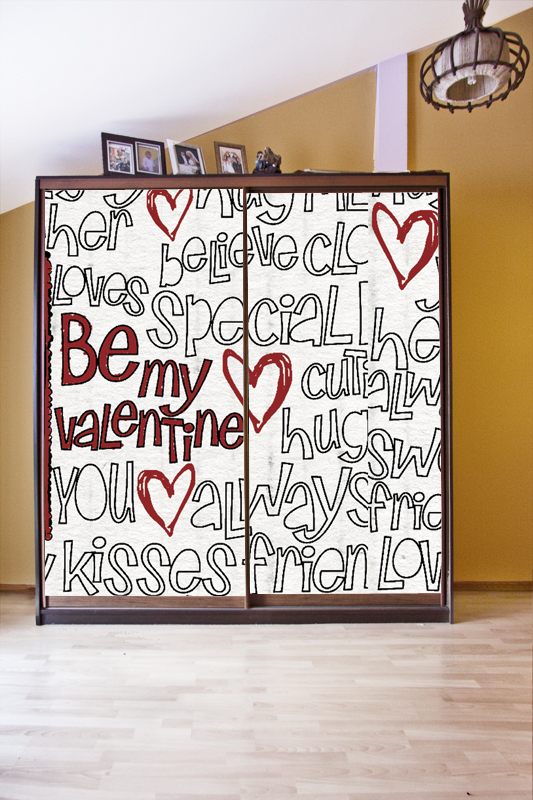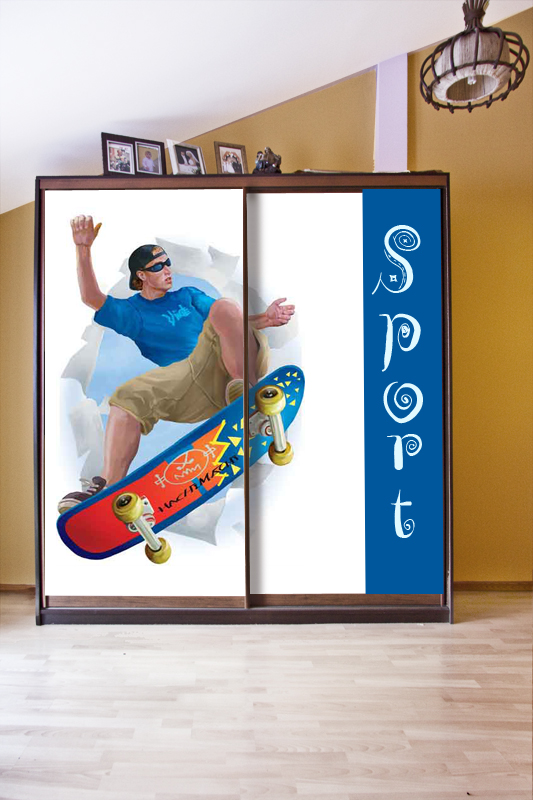 There was never a better time than now to put some color into your home. Choose from over 60 wood colors, over 30 glass finishes, rattan, mirror, tinted mirrors or a photography. The options are limitless. See some of our finest work and share the design you like the most with us and your friends. Make it your own.
Our made to measure wardrobes give you so much more possibilities. Highly recommended to all interior designers who want to have this option in their portfolio.
Especially the photo doors gives you a chance to go beyond all limits to create more modern styles.